Auto Service Center in Frederick, MD
Maryland Car Inspections
Keeping your car in good working order is essential to your life. Without a car, you can't get to work, take the kids to school, get groceries, or even go out for a night out without all sorts of planning.
Let Stup's Auto Center help you stay on top of those crucial car service appointments so you can get where you need to go!
We will provide free transportation to a location within 15 miles of Stup's Auto Center once the vehicle is brought to us for service.  We also will provide free towing up to 15 miles to our service department for any vehicle broken down and needing service work which will be done at Stup's Auto Center.
>>14 Tips for Reducing Fuel Consumption>>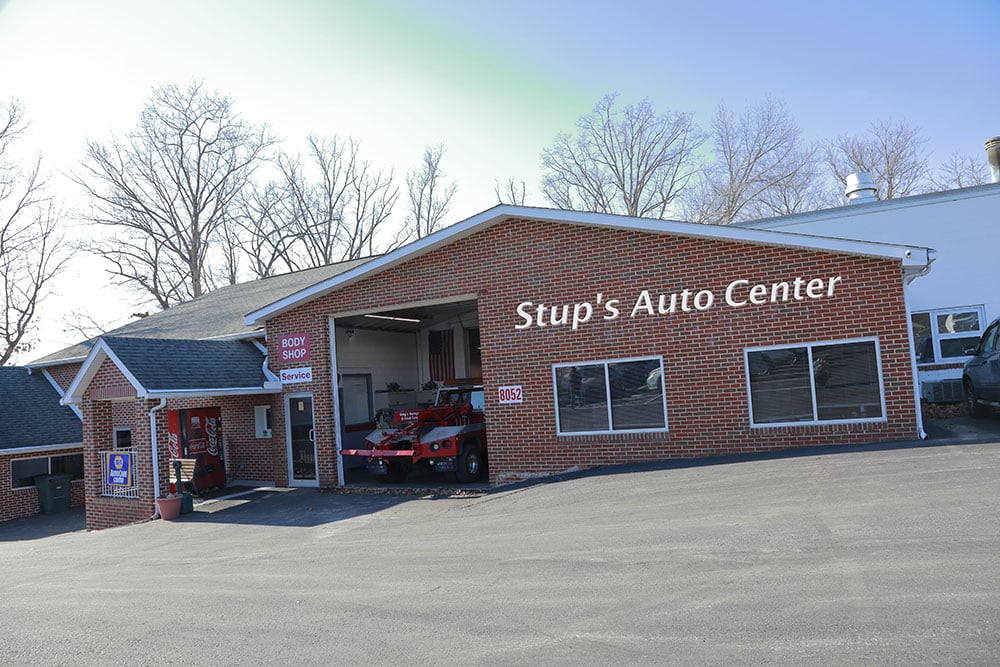 Our full-service auto shop offers a variety of routine maintenance and repair services, including:
We are an authorized Maryland State Inspection Facility, and our in-house parts warehouse means we get the parts you need more quickly, reducing your time off the road.
Why wait until you have a breakdown? Get ahead of vehicle maintenance before it becomes a problem!
Our Auto Service Areas
We offer exceptional auto service to a variety of areas in Maryland, including: