Collision Repair & Auto Body Shop in Frederick, MD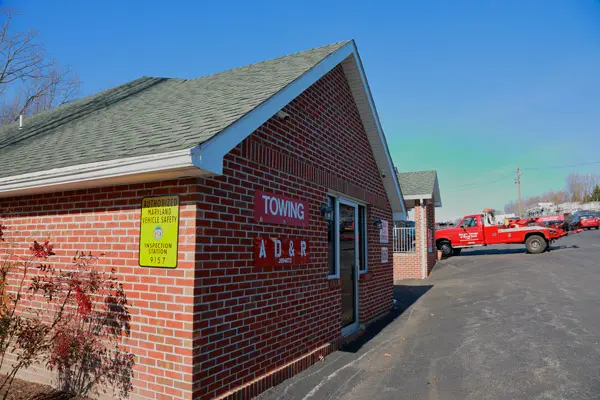 No matter how carefully you drive, your car will accumulate scratches and dings. You may even get into an accident, leaving the front bumper on the side of the road or crushing the passenger-side door.
Whatever the cause of the damage (such as hail damage), getting it fixed promptly, completely, and professionally is the best way to prevent any further damage from happening.
Even small scratches and dents hold moisture, which, over time, causes rust. This rust eats away at your car, leaving unsightly – even dangerous – holes.
The skilled collision center & body shop team at Stup's Auto Center in Frederick, Maryland, can get your car back to its gorgeous shine without emptying your wallet.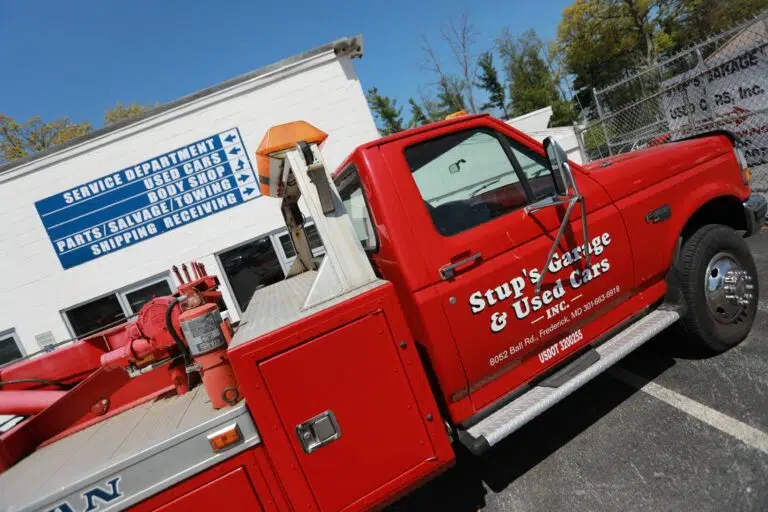 No job is too big or too small for us to handle. We work with you and your insurance company so you get your repairs done for as little cost to you as possible.
Each collision center appointment begins with a thorough inspection. If we find damage beyond what you tell us about, we let you know without pressuring you to paying for work you don't need.
>>Protect your car's paint from road salt with these tips!>>
Not sure about whether or not you want to choose a dedicated auto body shop or dealership for your vehicle body repairs? See the pro's and con's of dealerships compared to auto body shops from the professionals at Stup's Auto Center.
Restore your vehicle to its former glory! Schedule your appointment today!
>>Keep your car's paint looking great after you leave our collision center with these 5 paint care tips!>>
Our Collision Center Serves: