24-Hour Emergency Towing in Frederick, MD
Roadside Assistance
We're a designated towing provider for Frederick County law enforcement!
Waiting by the side of the road after a breakdown or an accident is more than just an annoyance – It can be dangerous under the right conditions.
Call Stup's Auto Center for fast, reliable towing service, 24/7!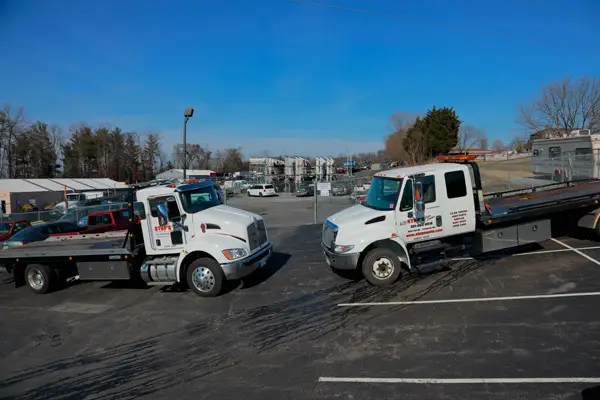 Our experienced technicians can handle all your towing needs, including:
And if your car needs repairs or body work, we can handle that in-house! We make quick work of your car repairs, getting you back on the road faster.
For more than 50 years, we've been helping drivers in Frederick County get where they're going, safely and reliably.
Need help now? Call Stup's Auto Center for 24/7 service!