About Stup's Auto Center
Stup's Auto Center has been providing quality automotive service and sales in the Frederick area since 1956.
We're ready to assist you with all your automotive needs, including routine maintenance and repair, body repair and paint, towing, used part sales, and quality used car sales.
We are Frederick County's LARGEST Auto Recycler!
Please call or stop by to see why we're the #1 used parts dealer in Frederick!
Personalized service for all your automotive needs
Our priority is personalized customer service! From used parts and repairs to quality used cars, we can help with all your needs.
Click here to view our current used car inventory, or give us a call. We can help find the vehicle you're looking for – special orders welcome!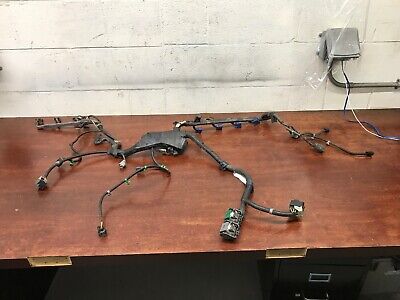 THIS ENGINE WIRING HARNESS WAS INSPECTED BEFORE REMOVAL. THIS WIRING HARNESS WILL INTERCHANGE WITH HONDA CIVIC Si 2006-2011. READY TO INSTALL WHEN YOU RECEIVE IT.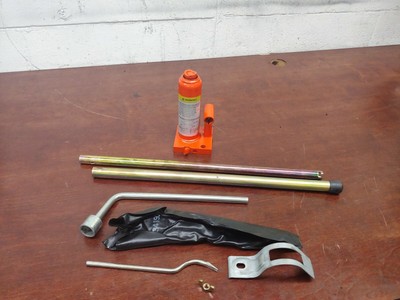 This bundle includes This kit is compatible with all 00-04 Mitsubishi Montero Sport vehicle models. > Vehicle Jack. > Jack Tie Down. > Lug Wrench.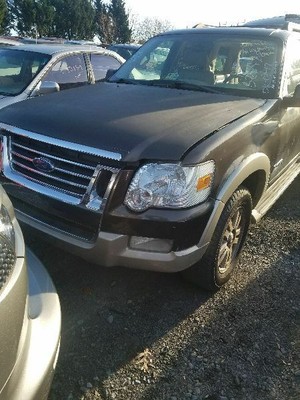 EXPLORER 07-10 exc. Blue BLU Green GRN Teal TEA. Black BLK Gray GRY Tan TAN. Beige BEI Gold GLD Silver SIL. Amber AMB Burgundy BRG Red RED. Part Color Definitions. S Surplus Used part for which too many are available.