Collision Center near Walkersville, MD
Here at Stup's Auto Collision Center, we provide comprehensive auto body services near Walkersville, MD.
Over time, your vehicle can accumulate tiny dents and scratches. Drivers might not think it's a big deal. But did you know these tiny marks can lead to major destruction? It's true. These holes in the car's exterior can collect moisture and allow rust to develop. This eats away at the structure of your vehicle, leaving it weaker and more susceptible to damage. 
Whatever the cause of these imperfections, it's important to get it fixed promptly, completely, and professionally to ensure your car can last for many more years.
At Stup's, our team of technicians works quickly and reliably. Best of all, our competitive prices mean your necessary repairs won't break the bank.
We begin with a thorough inspection of your vehicle, and if we notice deterioration other than what you've told us, we'll let you know without pressuring you to pay more.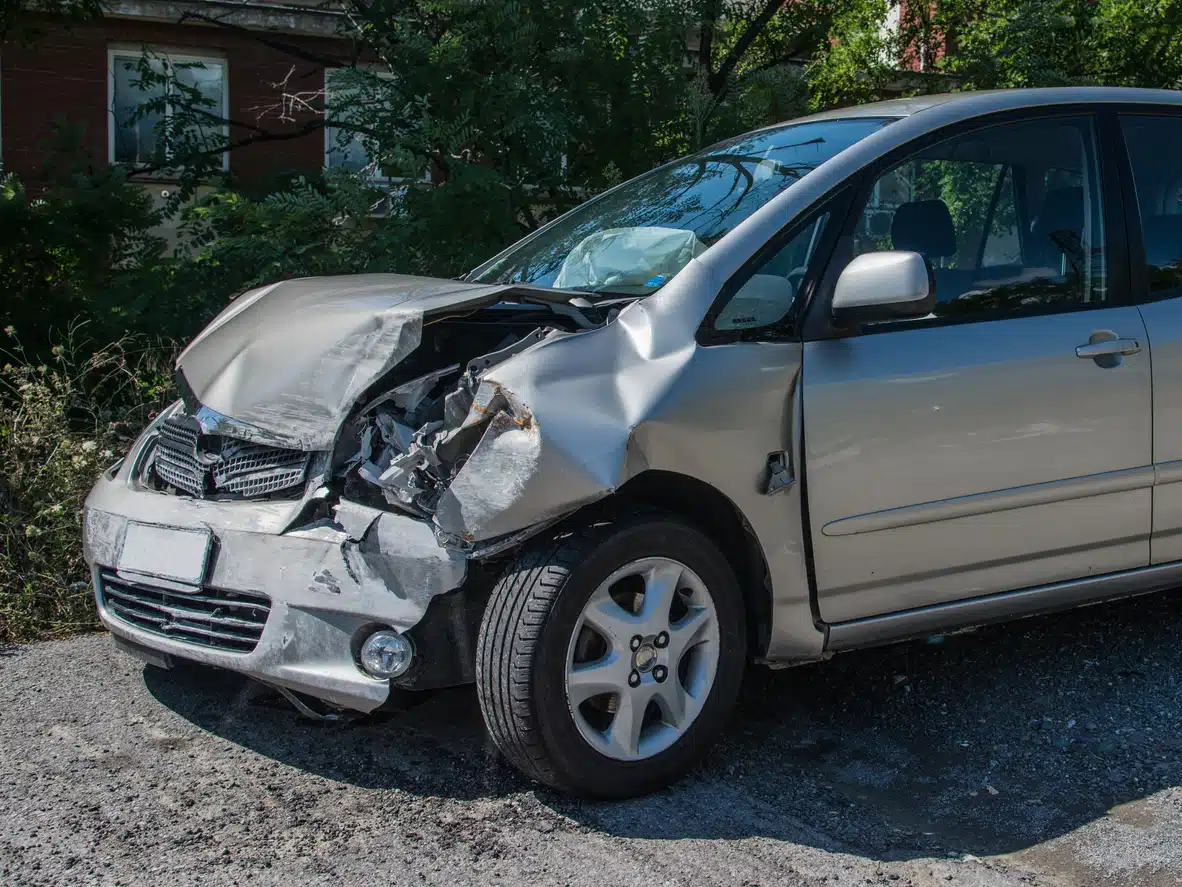 Our body shop can help with a variety of issues, including:
Dent repair
Scratch repair
Panel replacement
Color matching
Paint touch-ups
Part replacement
Frame repair
And more!
Whether you've been in a major collision or just a small fender-bender, there is no job too big or too small for Stup's Auto Center to handle!
For nearly 70 years, we have built a reputation as a locally owned company with a dedication to high-quality customer service. Call now to learn more!