Collision Center near Middletown, MD
Your car is an important part of your everyday life. You want it to last for years, but even the smallest dents and scratches can bring on patches of rust that eat away at your vehicle. Stup's Auto Center can help! Located near Middletown, MD, we're a full-service collision center that can handle even your toughest jobs.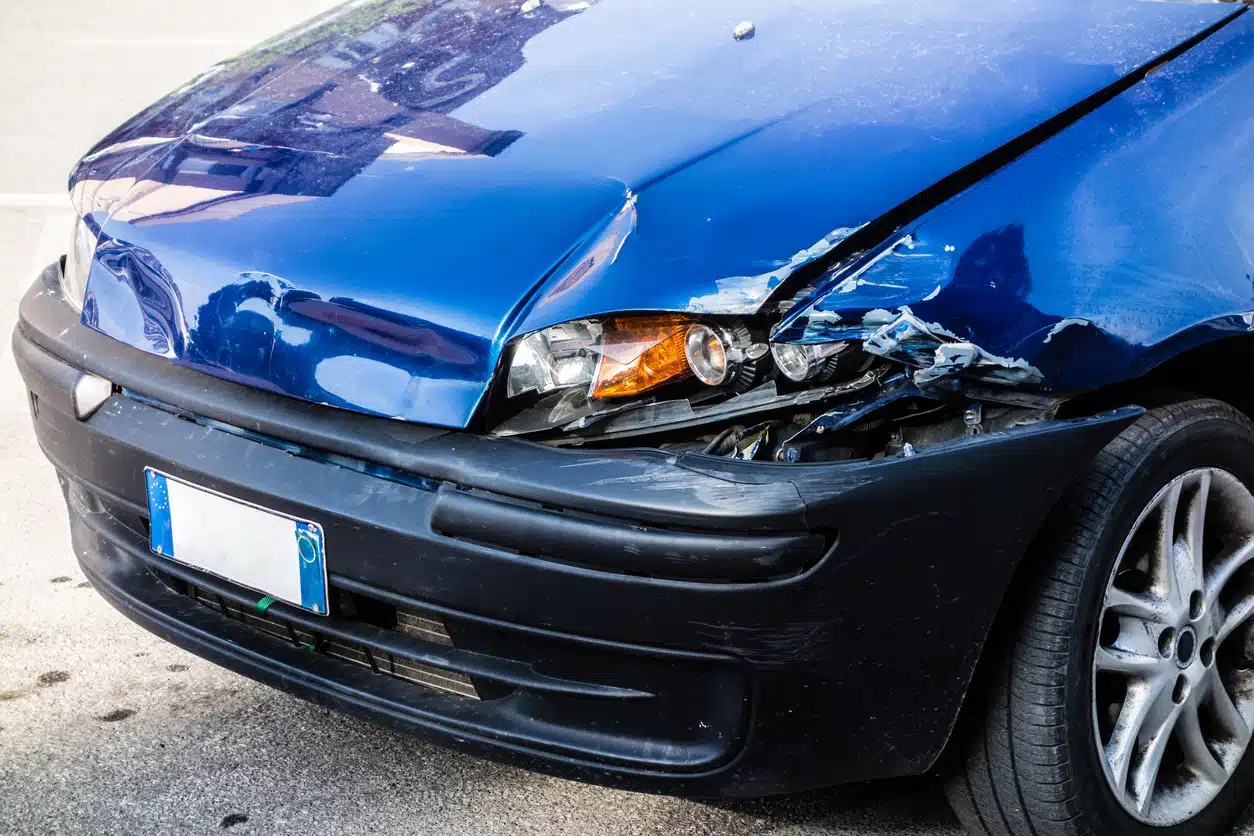 Whether you've been in a major accident or just need a small-scale repair, our experienced staff can get the job done right at a price you can afford.
Each of our body shop appointments begins with a thorough inspection of your car. We evaluate its condition and let you know what needs to be done. We also give you a run-down of any optional repairs that aren't crucial to deal with now, but that will keep your car running great for a while.
Our team can perform high-quality dent and scratch repair, or panel repair and replacement if you've got a lot of damage. We also offer expert paint matching services, so your repairs blend in seamlessly. Your car will look as good as new once we're done, and your wallet won't be empty!
If you need to submit an estimate or any bills to your insurance company, we can help facilitate that process to make the accident damage repair process as hands-off and smooth as possible for you.
For nearly 70 years, Stup's Auto has provided exceptional auto body service and collision repair to residents of Middletown, MD, and beyond. Call now for an appointment!