Collision Center in Frederick County, MD
As you drive your vehicle, your car can accumulate small dents and scratches. If left unchecked, they can begin to rust and cause deeper damage to your car. To avoid such problems, you can take your vehicle to Stup's Auto, the premier collision center in Frederick County, MD.
An auto body shop can remove dents and scratches from your vehicle, as well as perform other repairs. They can also restore your car to its original color if it has begun to fade. In addition, an auto body shop can apply a clearcoat to your car to protect it from further damage.
And, if you're ever in an accident, our auto body shop can get you back on the road, good as new.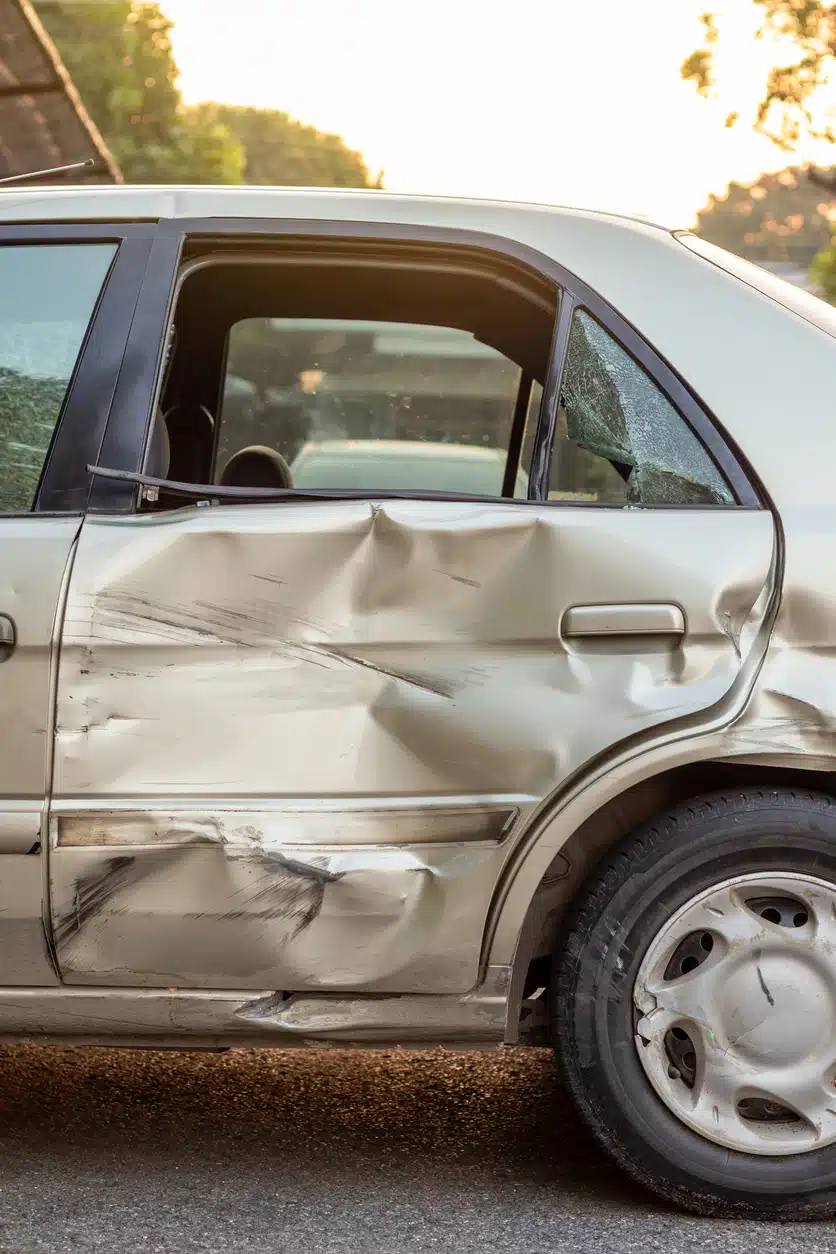 We'll work with your insurance company to make sure the repairs are covered. We want to take the stress out of the situation. We can help with a variety of issues, including:
Dent repair
Scratch repair
Panel replacement
Color matching
Paint touch-ups
Part replacement
Frame repair
And more!
If you live in Frederick County, MD, and you need an auto body shop, look no further than Stup's Auto. We're the best collision center in the business, and we're here to help you. Call to schedule an appointment!