What to Know Before Body Collision Repair
Whether your car is damaged a little or has significant repairs ahead, getting the problems repaired by a skilled auto body repair shop is essential.
Here are some things you need to know before you car goes in for body collision repair services: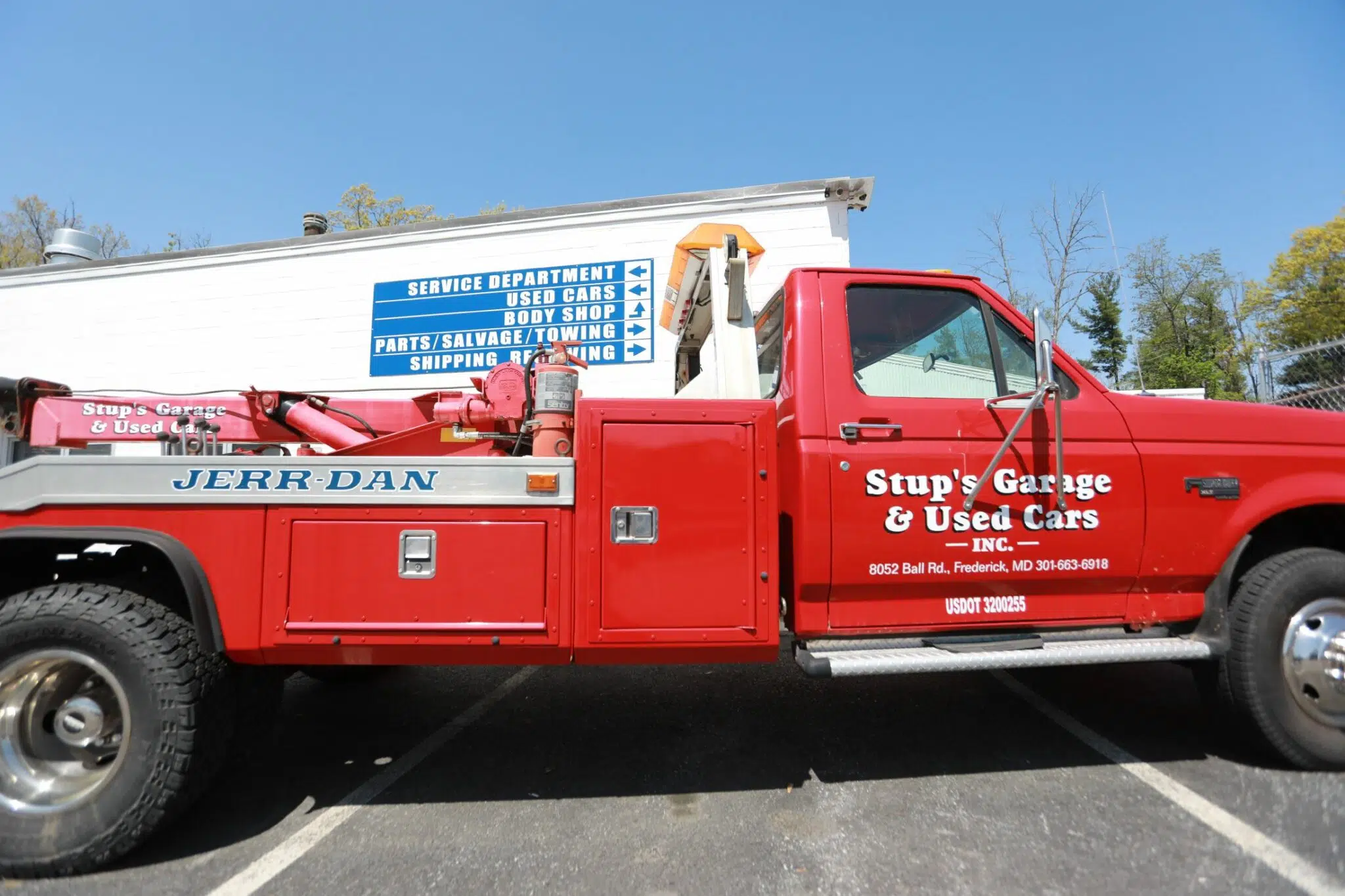 Frame Damage Doesn't Mean Totaled
Many people think that any damage to the frame means their car will be totaled; this isn't entirely true.
A well-trained mechanic can use specialized machines to put your vehicle's frame back into shape, depending on the amount and type of damage, saving it from being totaled.
Not All Auto Body Repair Shops Are the Same
Different repair shops offer different services, and some are even certified to work on specific makes of car.
Do your research before choosing a collision repair shop to find one that can handle collision damage and, if possible, is certified to work on your specific car.
You Can Choose Your Shop
Many insurance companies suggest places where you can have your vehicle repaired, and some may even make you feel as if you have no choice but to go to that shop.
This isn't true. You can choose where you take your vehicle to get repaired after your accident so you are able to work with someone you feel comfortable trusting your car with.
You May Not Need a Full Repaint
After your car has been in an accident, you don't necessarily need to repaint the whole thing.
An experienced shop can determine just how much needs to be repainted, or even if they can do a simple paint repair job to decrease the amount of work and cost necessary to get you back on the road.
Original Manufacturer vs. Aftermarket Parts
Original manufacturer parts (OEM) are usually of a higher quality than aftermarket parts, but they do tend to come with a higher price. These parts were originally made for your vehicle and patented by the manufacturer.
While aftermarket parts may be compatible, they aren't the same as OEM parts. Whenever possible, opt for OEM parts.
Experienced Collision Repair Body Shop in Frederick, MD
If you've been in an accident, you want to get your vehicle repaired and get back on the road as soon as possible. Trust the team at Stup's Auto Center in Frederick, Maryland, to give you fast, quality body work repairs at a reasonable price. Call today for an appointment!